I recently shared some of
my favourite tried and true Kale recipes
in a round-up leading up to National Kale Day (October 2nd 2013). Since then, I've noticed just how many kale recipes I have on my various "to try" lists! I wanted to share with you some recipes that I think look absolutely delicious, and that I'm hoping to try very soon. If you try any of them before me, please be sure to let me know! I'd love to hear how you make out. And if you have any kale recipes that you think I should try, leave a comment or send me an Email! I always love to hear from readers.
(I'll probably use Parmesan cheese, which will definitely help sell the kids on this dish)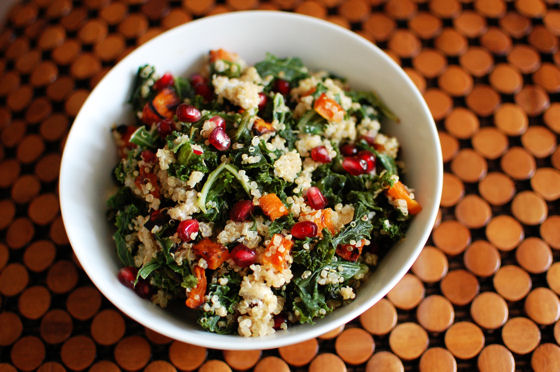 (Aren't you curious about this? I am!)
Mmmmm! Time to get some more kale, and get busy!