National Kale Day
is coming! I was excited to be asked to be a
Kale Hero
in honour of
National Kale Day
because I lovelovelove kale! I am having fun working on a few recipes with kale to celebrate the occasion on October 2nd 2013.
Everyone loves an infographic so here's one on kale, found on
BodyMindGreen
.
Kale is incredibly versatile, and easy to find locally-grown. And with all that iron, calcium, vitamin C, folic acid...how can you NOT put it in your grocery cart?
Still wondering how to serve this superfood to your family? Here's a round-up of some of my favourite kale recipes that I've posted over the last couple of years.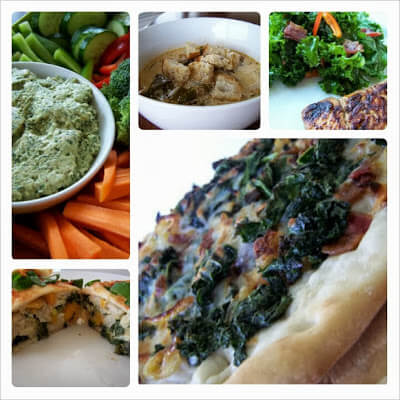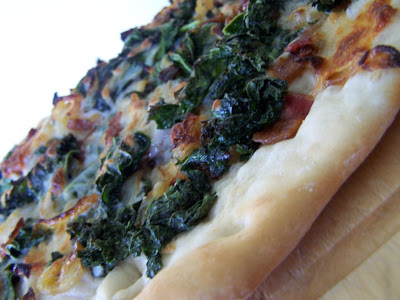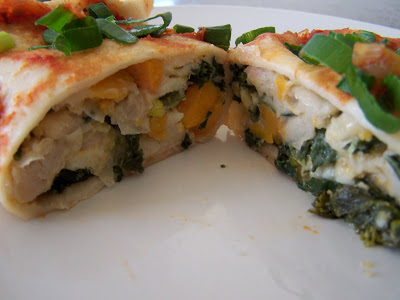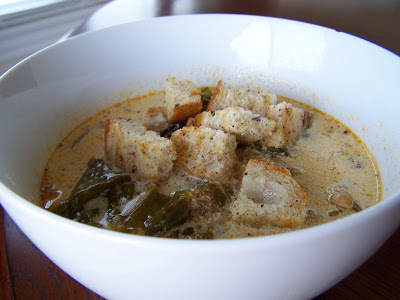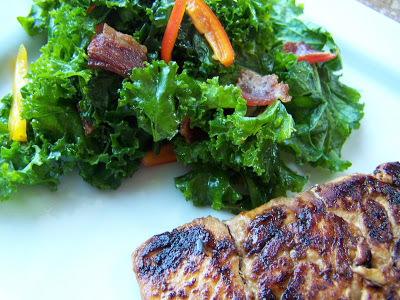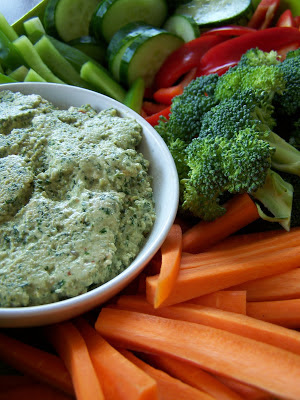 I'd love to hear what your favourite uses are for kale.
Please comment and share your recipes or ideas with me!