Love me some rhubarb. Love! Muffins, pies, crumble, stewed...you name it. So when I saw
this
recipe
on Pinterest to infuse vodka with the summery taste of strawberries and rhubarb, I was intrigued and knew I had to try it. The verdict? Well, let's just say that I need to go pick more rhubarb now.
1 1/2 C chopped rhubarb
1 1/2 C sliced strawberries
374ml vodka
Combine rhubarb, strawberries, and vodka in a large container. Store in a cool dark place for 3-5 days, shaking several times each day. Strain and store until read to serve. Enjoy this infused vodka over ice with a little club soda, lemonade, or 7-Up.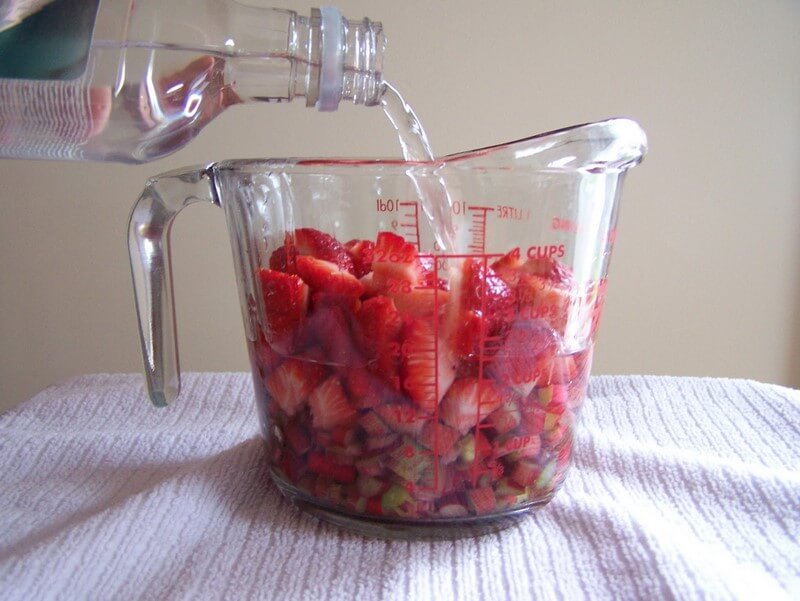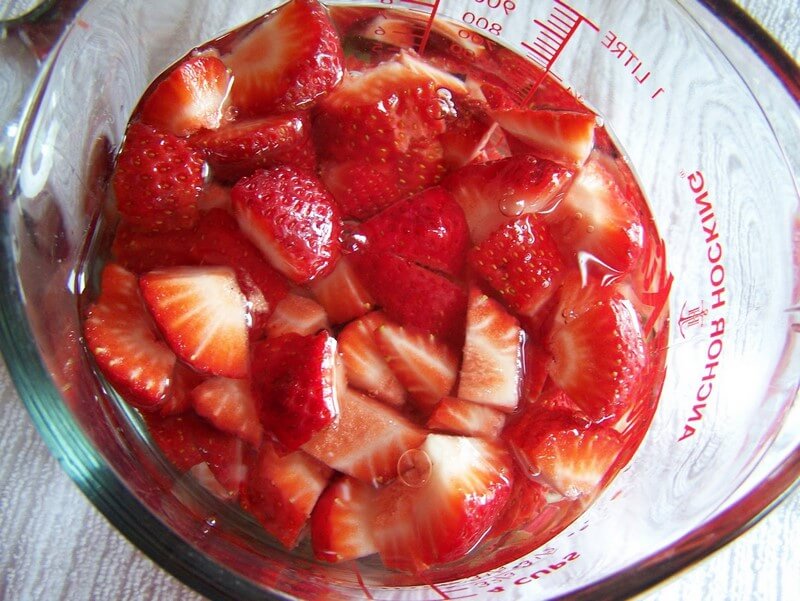 If you want to be as classy as I am, you can store it in a mason jar. Isn't this just the most gorgeous colour? I think it would make a great signature drink for a bachelorette party or something. Who doesn't like a pink drink?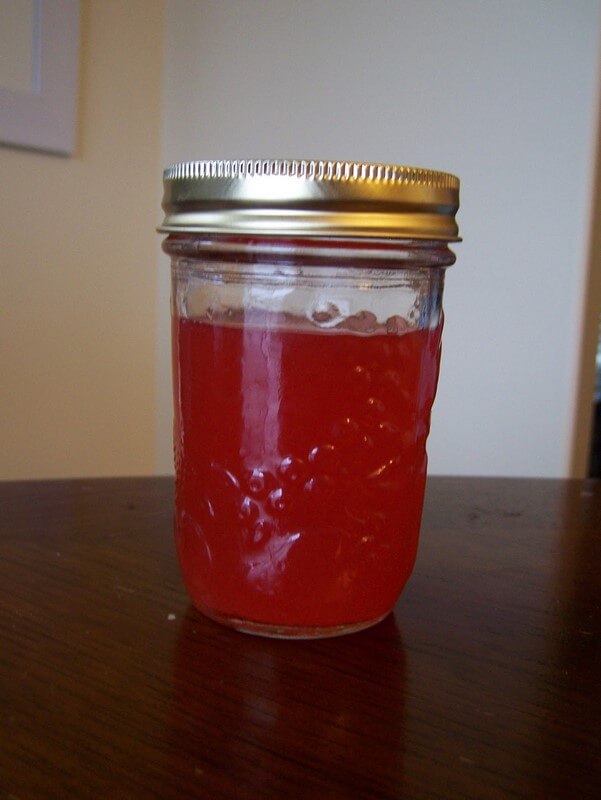 What do you do with all that leftover boozy fruit, you ask? How about make it into a blended drink with a little ice and orange juice? That's what I did, and I think I may have liked that even better than the original drink. It was like an Orange Julius for grown-ups!