Last night,
The Saltys
were held at the
Saint John Ale House
...and I won the blog category! As clich
é
as it sounds, I was so excited just to be nominated. Even when I see the analytics and know that people are reading my blog, it's not the same as seeing
real live people
who tell me that they have been following. It was a fun evening, seeing some old friends and meeting some new folks from our great community.
Here are a few photos from the night, borrowed from Twitter & Instagram users who used the hashtag #saltys or who tagged me in their posts.
The beer for the evening: Moosehead Cask Ale, dry hopped with Dulse.
Can you get any more Salty than that?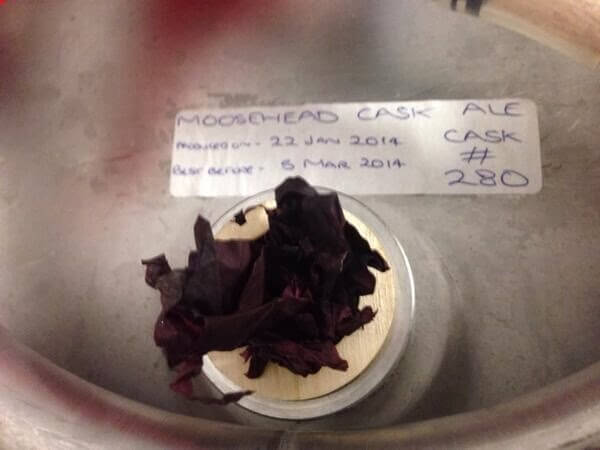 Josh and I arriving on the "blue carpet"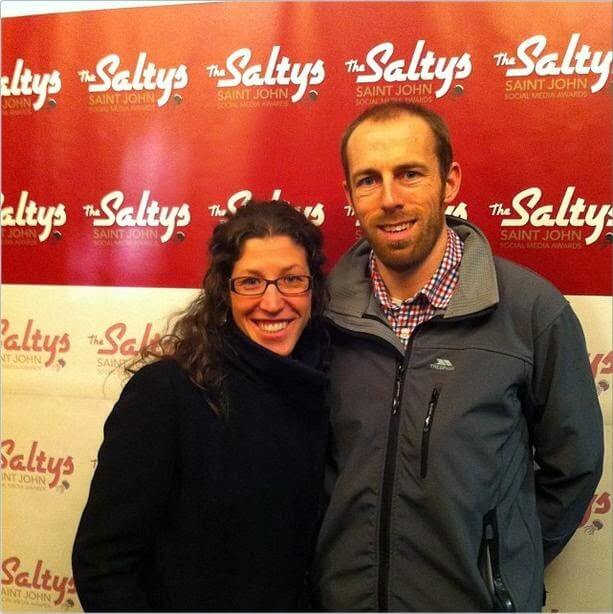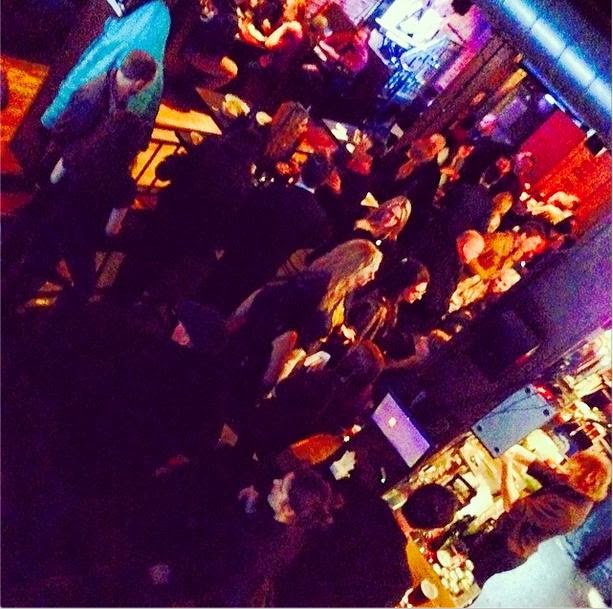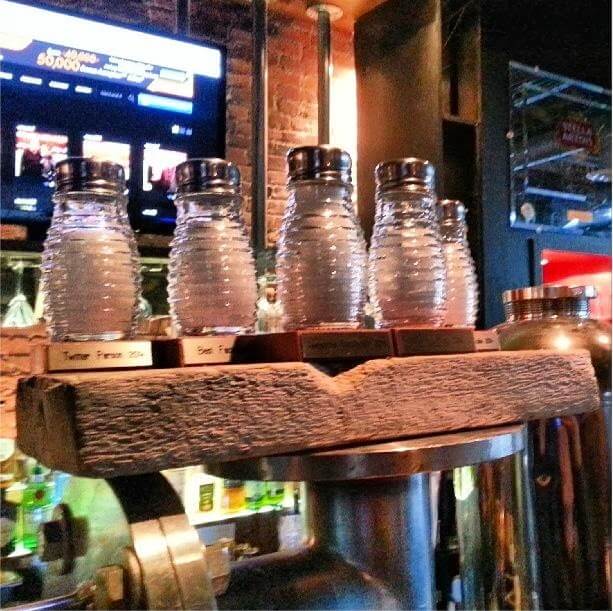 Eeek! My awkward acceptance speech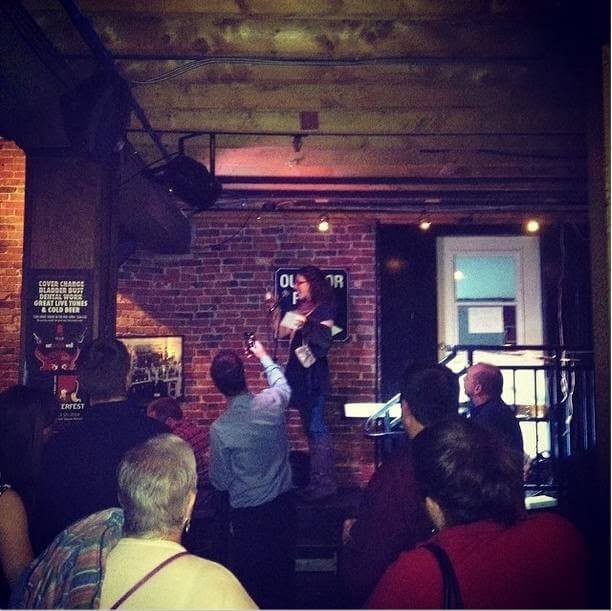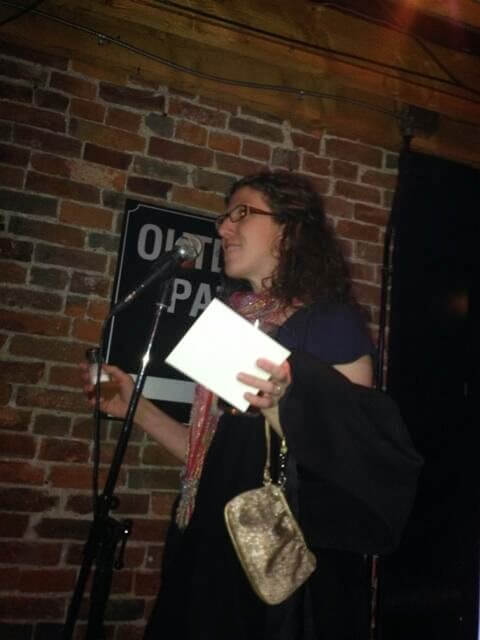 Thank you so much to all the organizers and
sponsors
of this event. It is such a unique opportunity to make real life connections from online connections, and to recognize social media as a way to be truly social the old fashioned way.