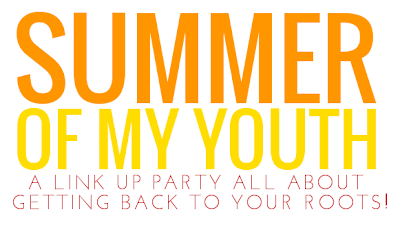 Last month
,
Ashley
launched the party. The idea is simple: relive your youth, blog about it, link it up! Go somewhere or do something that reminds you of summertime when you were a kid - read a book (or series), visit a place that has meaning, make that recipe you couldn't get enough of, watch the show or movie you know all the words to, or listen to that CD you wore out. It can be whatever brings back those awesome summer memories!
Here are the ladies who jumped on board with Ashley's idea and are playing hosts this summer: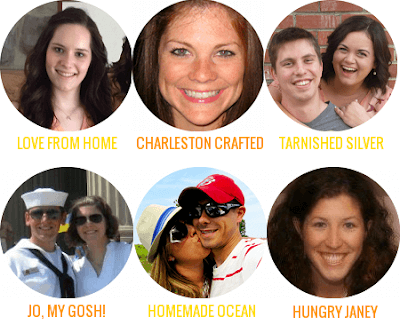 Check out all the details on Ashley's blog,
Love From Home
. If you want to take part, you only need to link up to one co-host to be linked to them all.